Golf trips to Myrtle Beach, South Carolina
For real golf vacations since 1996, it's the ideal trip!
The organizers take care of everything while you have fun playing golf.  A trouble-free formula complete with golf lessons and entertainment!  Visit Myrtle Beach, the golf capital of the world, with us.
Dynamic teams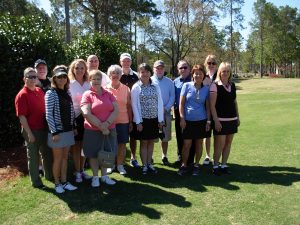 The Aces of golf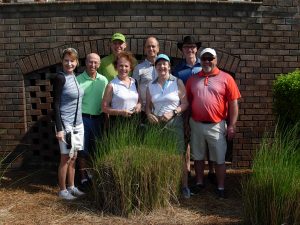 The Albatros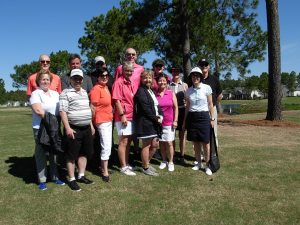 The Girasols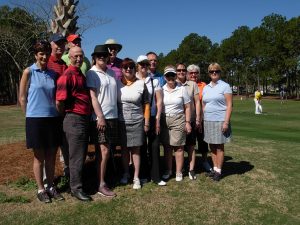 The Décontractés
Photographic Memories
Discover past golf trips or relive wonderful memories by visiting our photo albums.
Voyages Malavoy
11-C St-Laurent Street, St-Eustache, J7P 1V2, 450-472-7112
For information and registration
Michel Grégoire (certified travel counselor from OPC)
By telephone : 514-595-8231
By e-mail: info@golfmichelgregoire.com