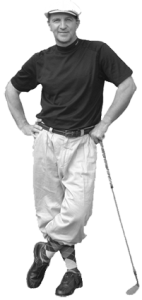 Golf Michel Grégoire
Welcome golfers to our web site.
The 2018 teaching season is now finished.
All the details for the Spring 2019 golf trips to Myrtle Beach will be available around Mid-November.

Discover our instructive videoclips
To see and review a golf movement is the key to success.  With these videoclips (French version only), Michel Grégoire gives you the opportunity to better understand the various techniques of golf.  You can view them again and again!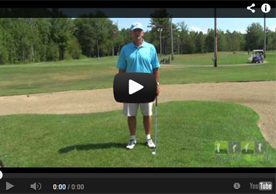 Offer a gift certificate to your friends and loved-ones!
Whether to initiate your partner of refine the golf game of a friend, a gift certificate from Golf Michel Grégoire is the perfect idea.  Golf certificates are applicable on all our services and packages.
Learn more with our golf manual
Written by Michel Grégoire, this manual (French only) illustrates several key elements to help improve your game.  It is a handy reference guide to own.  This is a must and available for only $15.00, taxes and shipping included.