Golf trips to Myrtle Beach, South Carolina
For real golf vacations since 1996, it's the ideal trip!
The organizers take care of everything while you have fun playing golf.  A trouble-free formula complete with golf lessons and entertainment!  Visit Myrtle Beach, the golf capital of the world, with us.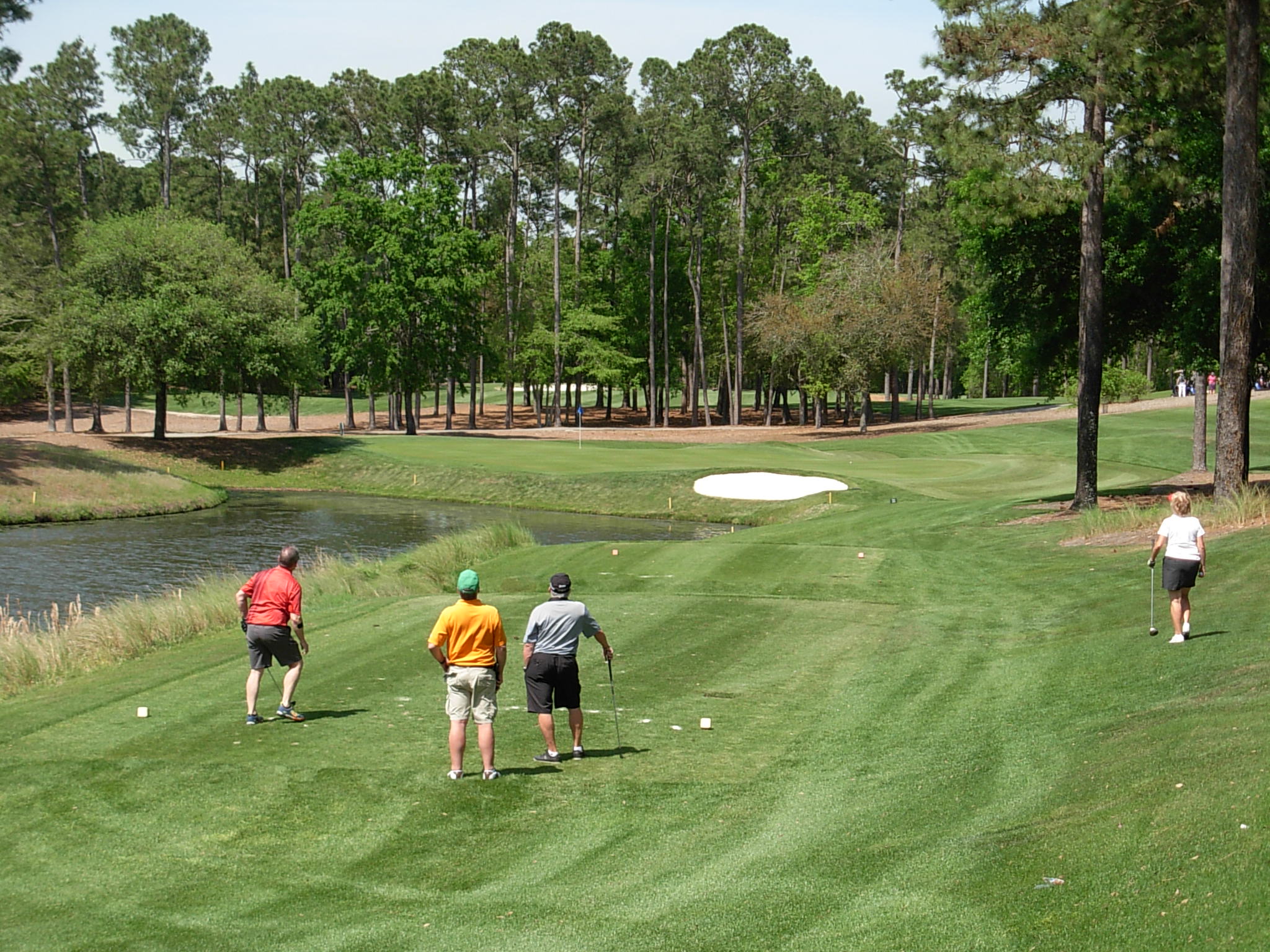 Just beautiful
Dynamic teams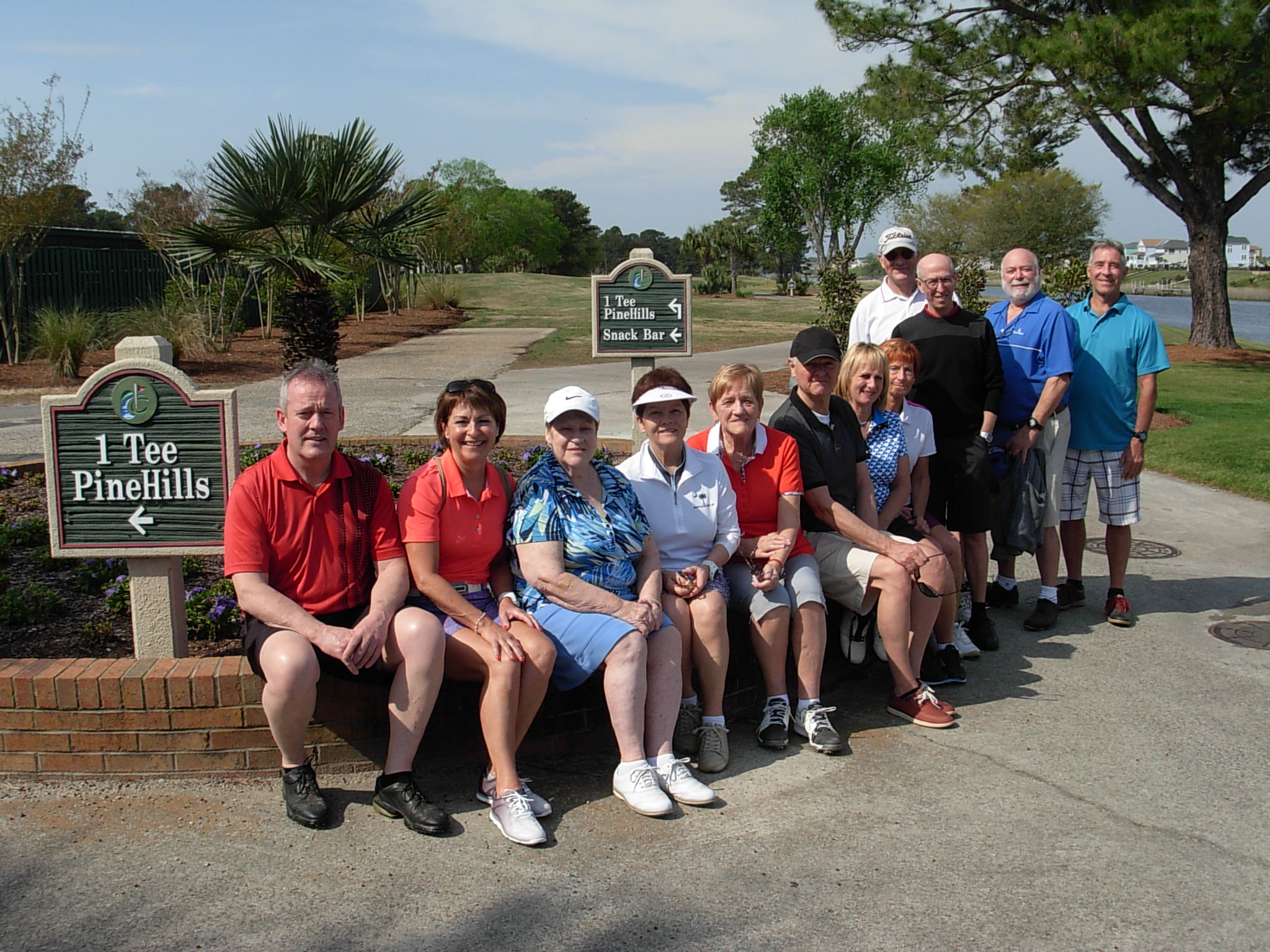 The Ibis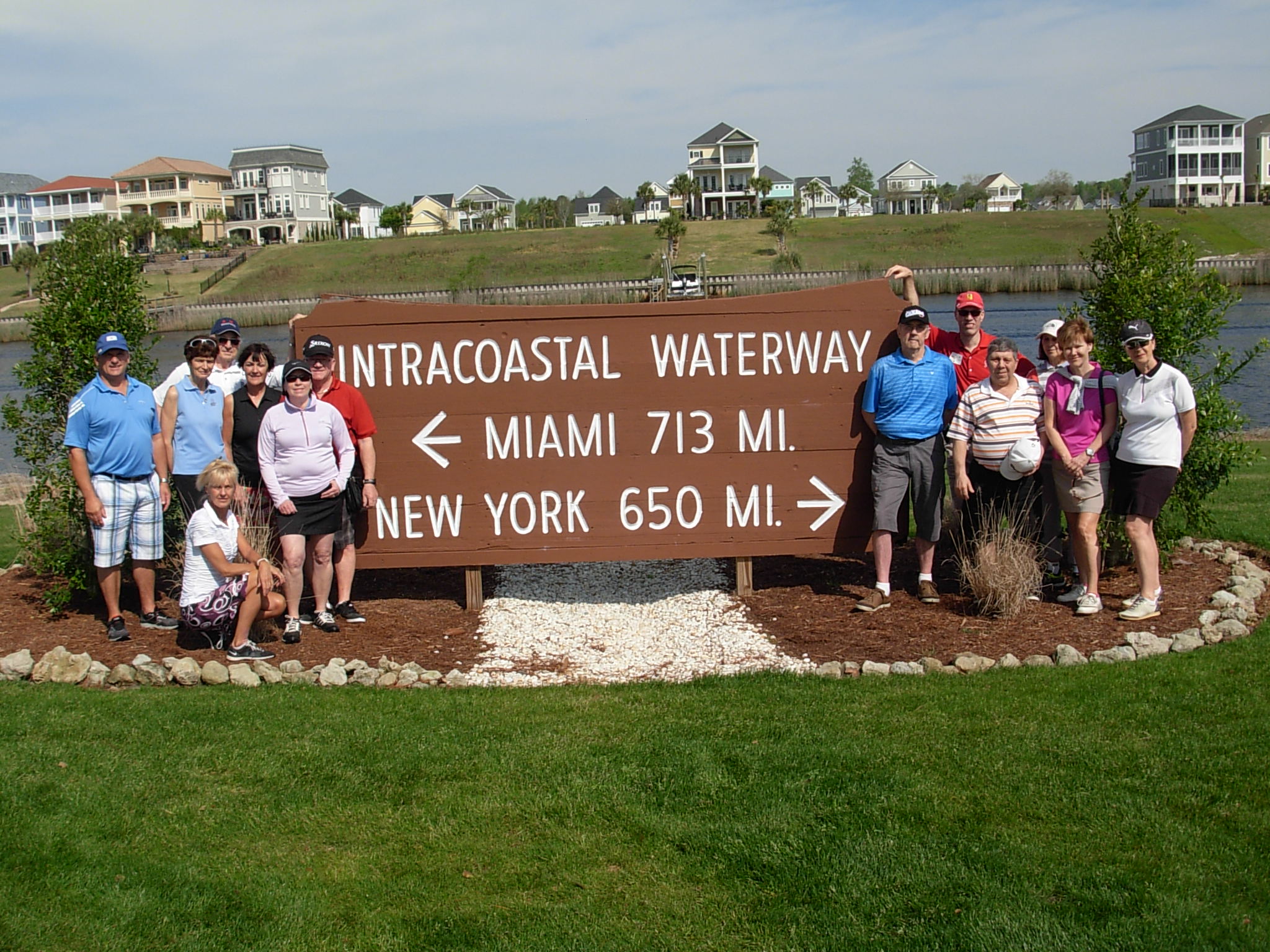 The Rigolfeurs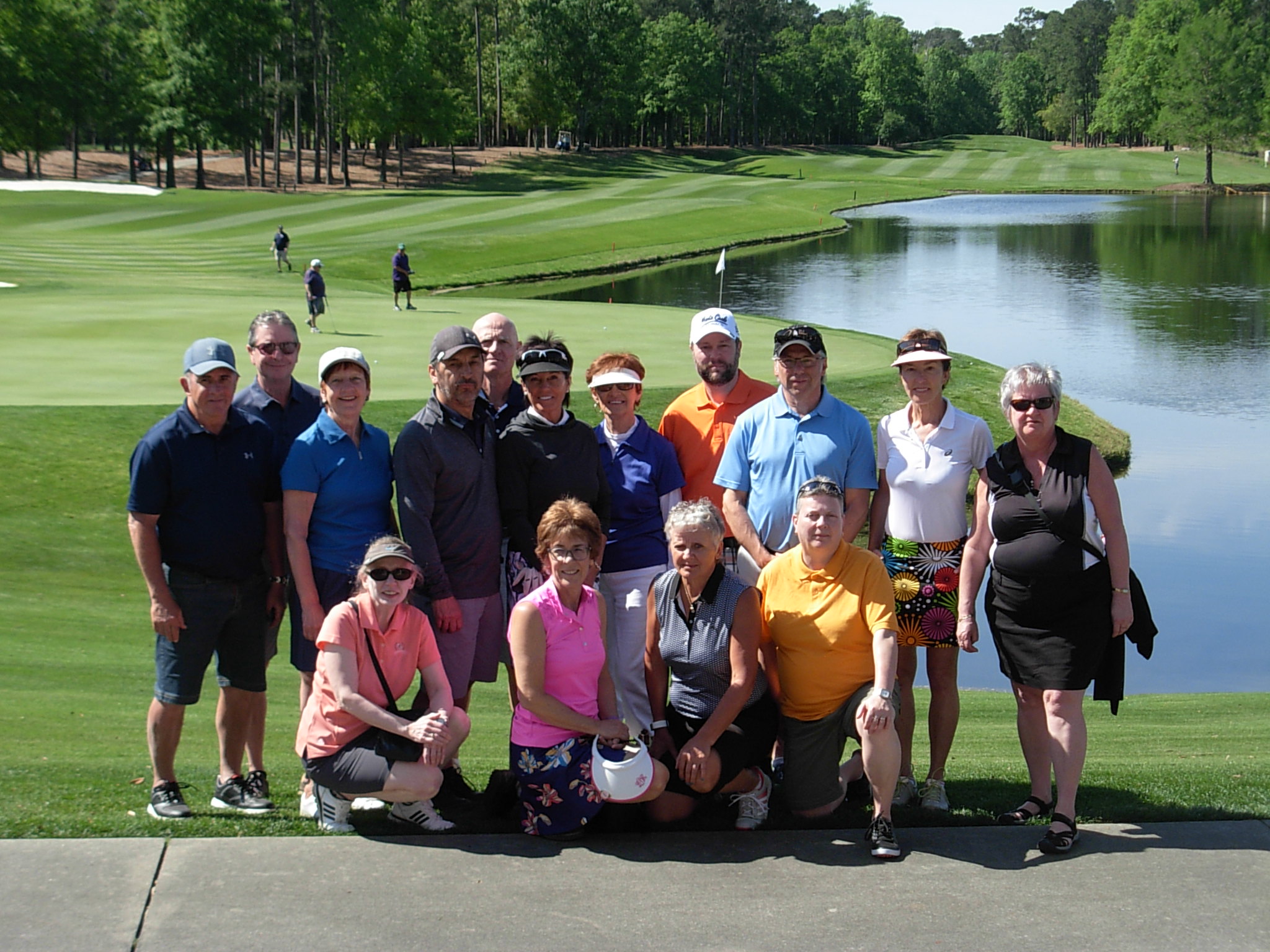 The Par-Tee-Golf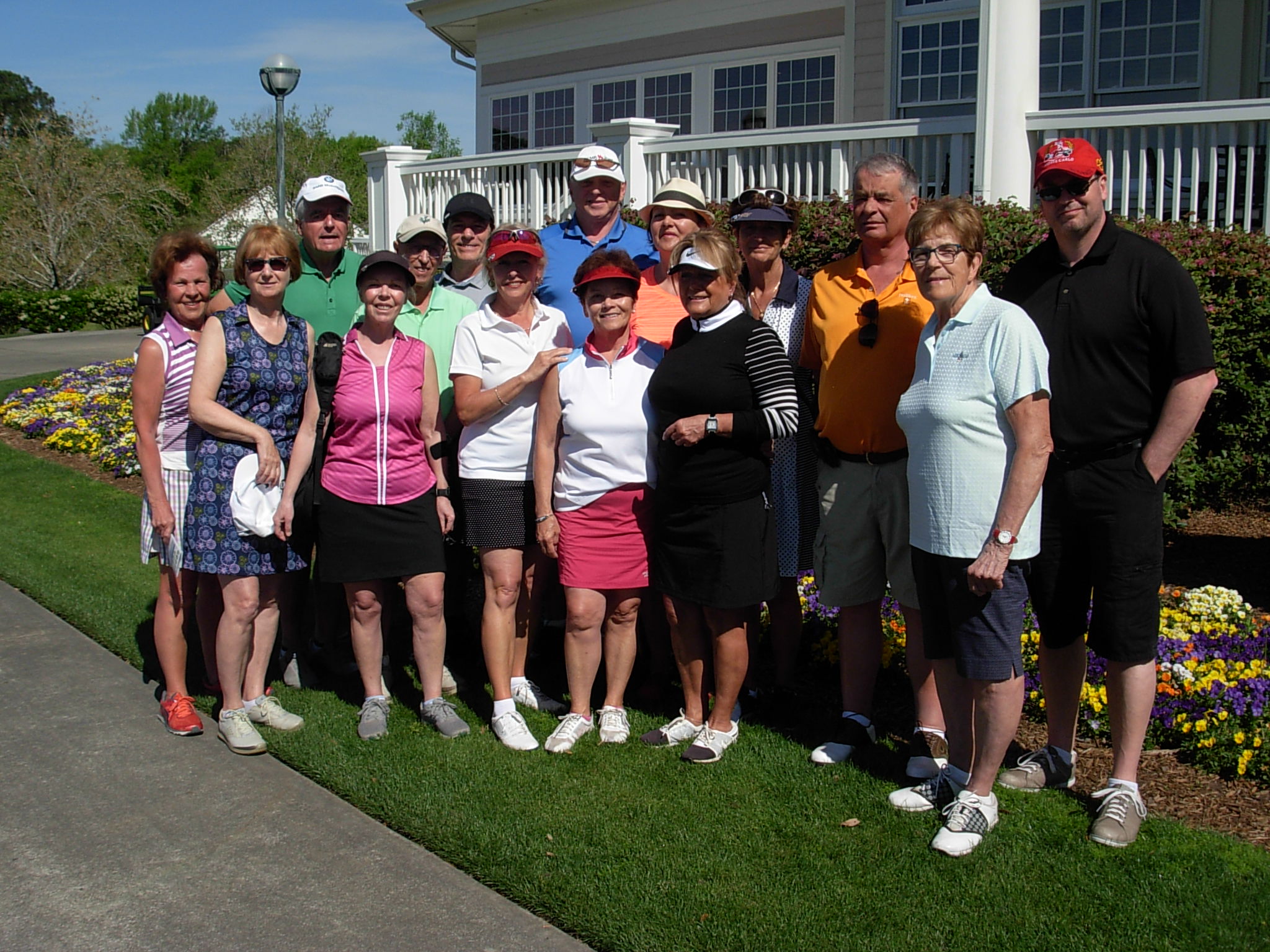 The Tee-Fringant
Photographic Memories
Discover past golf trips or relive wonderful memories by visiting our photo albums.
For information and registration
Michel Grégoire (certified travel counselor from OPC)
By telephone : 514-595-8231
By e-mail: info@golfmichelgregoire.com
Voyages Malavoy (Holder of a Québec permit)
11-C St-Laurent Street
St-Eustache, Qc, J7P 1V2,
450-472-7112